CHIROPRACTIC, EAT, THINK AND MOVE WELL FOR LIFE
We believe that focusing on being well is essential in creating health and dealing with unwanted back pains and spine related symptoms. We are a family practice transforming health through chiropractic and lifestyle adjustments. Complete body wellness comes from within through nurturing a truly healthy lifestyle and improving body function. With the introduction of our amazing Innate∞Wellness programme, we are confident that we can help you become the best version of you through chiropractic, functional fitness, massage, nutrition and mindfulness.
75 trillion cells, 3 billion heartbeats, 600 million breaths, 30,000 days to live, 500 dreams and goals, 1 lifetime - maximise your life with chiropractic
Life is motion! Our ethos is to get you active, fit and moving well again. To help you on the journey we have a state of the art boutique fitness facility.
We see massage as a necessity not a luxury! To help relieve muscle tension, reduce stress and evoke feelings of calmness.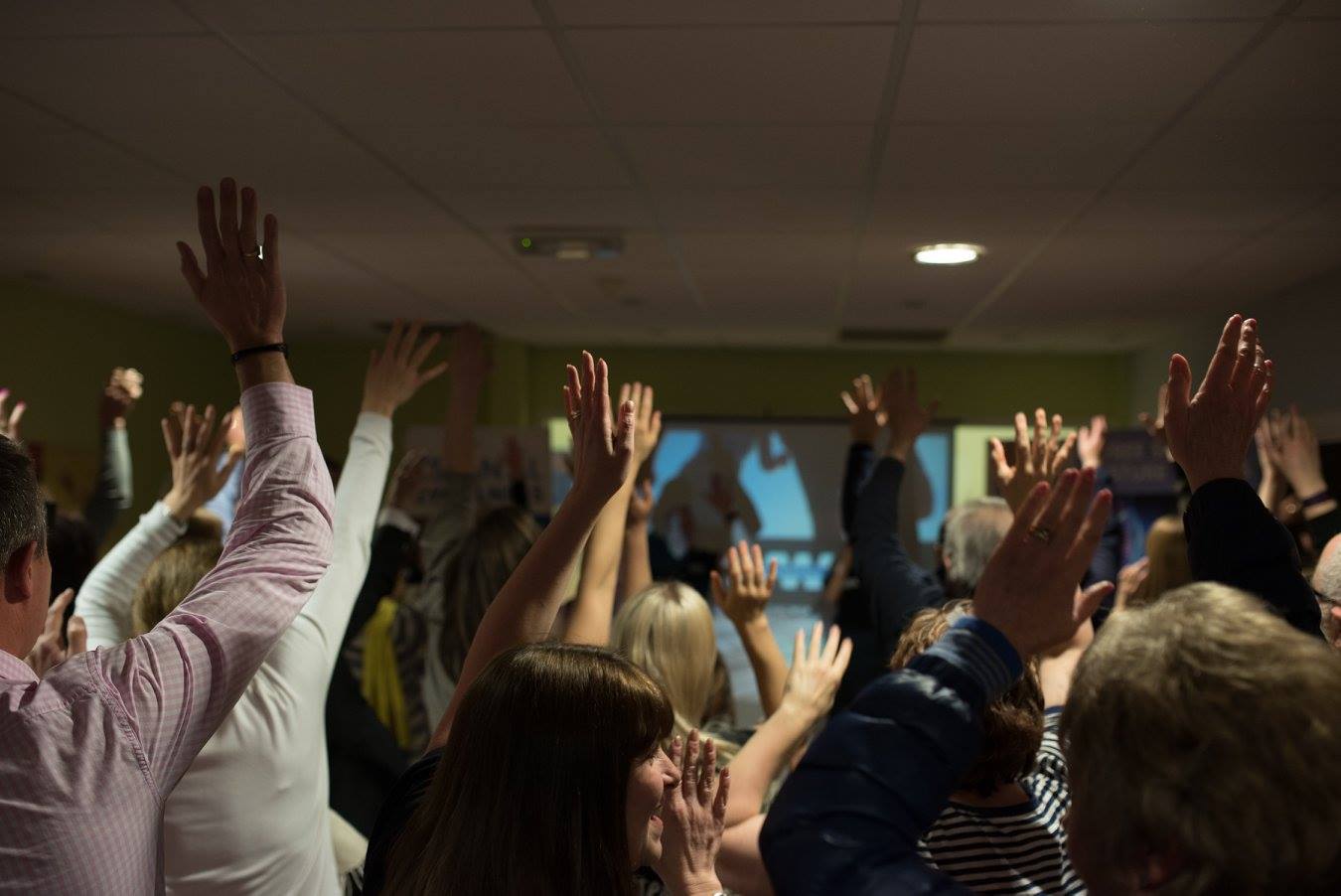 Our wellbeing workshops are all about creating new healthy habits for daily life. We aim to teach and inspire you how to live innately right and create the best version of you.